Covid-19 Update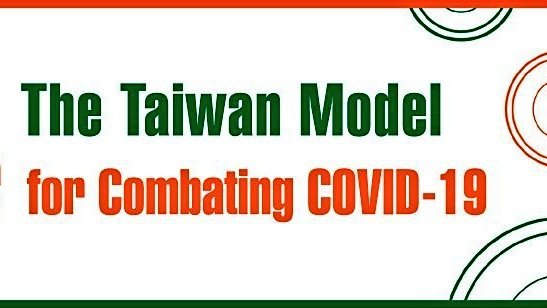 Covid-19 Update
˙The COM has switched to online course from 17 May to 30 June.
˙Wearing mask has been made compulsory in the campus. Anyone found violating the rule will be fined as per the regulation issued by CDC.
˙All the meetings for the COM are being held through Microsoft Teams.
˙Every classroom, department office, research centers, etc. are equipped with QR Code function for the purpose of covid-19 contact tracing. Anyone entering these premises is required to scan their QR code and update accordingly.
˙Half of the professional staffs and administrators are working remotely.
˙No outsiders are allowed to enter into the University. Only students, faculties and staffs are permitted.
˙Movement restrictions are applied in the school dormitory for the students. Students residing in their allotted room are prohibited from having any kind of physical communication between the students from other room.
˙Most of the students have been encouraged to return back to their respective homes in order to keep the environment safe in the university.